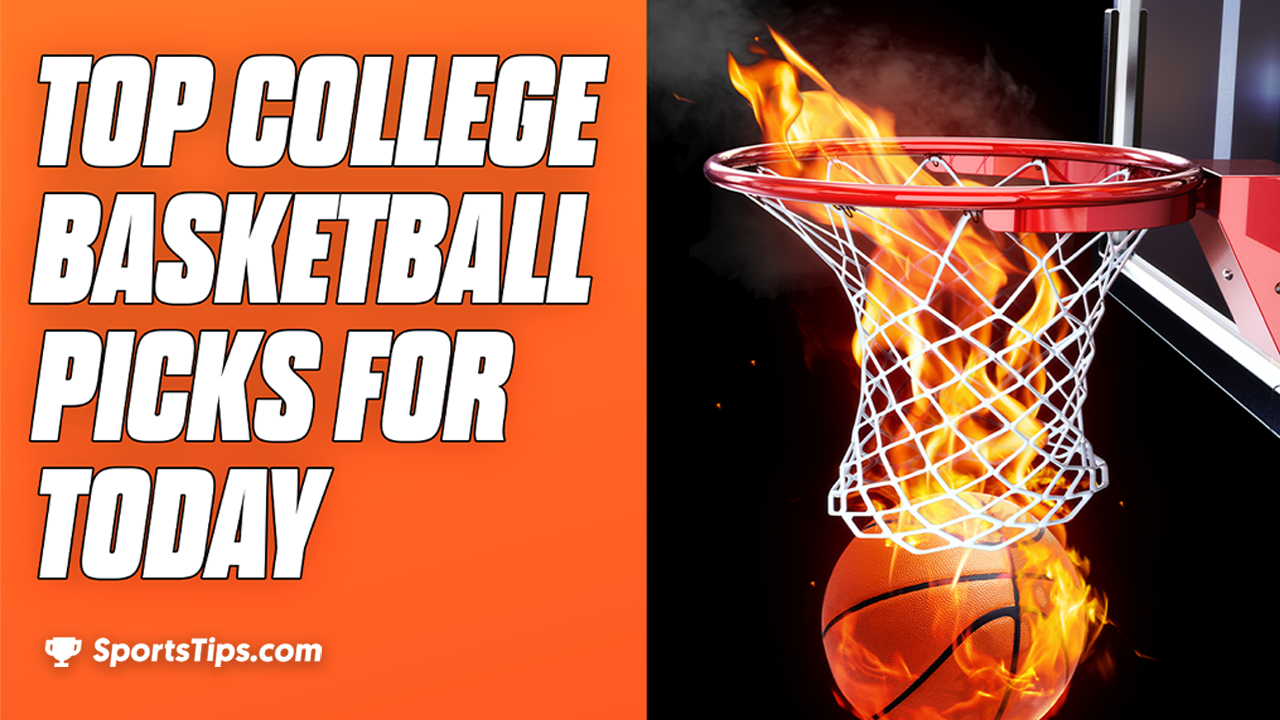 Missouri v Georgia
The #20 Missouri Tigers dropped ten spots in the AP Top 25 Poll following an 86-81 overtime home loss to Arkansas this past Saturday. It was their second straight defeat, and the Tigers have to stop their slide if they want to stay in the AP Poll for another week.
The clash against Georgia will be a tough one, but Mizzou has no choice but to extend its winning streak over the Bulldogs. The Tigers have won their previous three encounters with Georgia and are 4-1 SU and 3-2 ATS in their last five matchups with the Bulldogs.
As well as Mizzou, Georgia has dropped its previous two games, suffering a couple of road losses at Tennessee 89-81 and Alabama 115-82. They got routed by the Tide last Saturday, allowing Alabama to make a ridiculous 64.3% of its field goals and 60.0% of its 3-pointers. The Bulldogs, on the other side, shot a miserable 10.5% from deep.
Our Five

0️⃣2️⃣ @sahvir_
1️⃣4️⃣ @Tyefagan
2️⃣4️⃣ P.J. Horne
1️⃣0️⃣ @toomany_buckets
0️⃣5️⃣ @Jkiiiiii__#GoDawgs pic.twitter.com/EZYXDIL1cl

— Georgia Basketball (@UGABasketball) February 13, 2021
Georgia has some huge defensive flaws. The Bulldogs allow 100.9 points per 100 possessions (139th in the country) on 45.7% shooting from the field (267th) and 34.4% from beyond the 3-points line (228th). They love to play at a very fast pace, averaging 73.1 possessions per 40 minutes (15th), so we can expect a proper high-scoring affair Tuesday at Stegeman Coliseum in Athens, Georgia.
Missouri has to take full advantage of Georgia's poor defense. This is a great opportunity for the Tigers to bounce back. They are a way more balanced team than the Bulldogs, scoring 111.9 points per 100 possessions (40th) and allowing 95.4 in a return (57th).
The visitors won't mind playing at a high tempo if they make a few stops and score some points in transition. A lot will depend on Georgia's offense that tallies 109.6 points per 100 possessions (62nd), but the Bulldogs will struggle mightily if they put on another terrible defensive performance.
College Basketball Pick – Missouri by 4.
Florida v Arkansas
The Arkansas Razorbacks are back in the AP Top 25 Poll for the first time since 2018. They occupy the 24th spot following an overtime win at Missouri, and the Razorbacks are 5-1 SU and ATS over their last six outings, losing only at Oklahoma State 81-77 in the SEC/Big 12 challenge during that stretch.
MAKE IT SIX SEC WINS IN A ROW pic.twitter.com/EQS6R032xr

— Arkansas Razorbacks Basketball 🐗 (@RazorbackMBB) February 13, 2021
If they want to stay in the AP Poll, the Razorbacks have to beat Florida which could be a tricky task. Arkansas is tied with LSU for the second spot in the Southeastern Conference, only one game ahead of the Gators.
Florida put an end to a four-game winning streak with a surprising 72-66 home loss to South Carolina on February 3. The Gators were listed as firm 8-point favorites, but they scored a paltry three points in the final seven minutes of the second half. Since then, the Gators have postponed a pair of games due to the COVID-19 issues.
It was a tough loss for the Gators who still ranks 19th in the country in offensive efficiency (114.0). However, the Razorbacks are 26th in points allowed per 100 possessions (92.3), so they should have enough firepower to deal with Florida.
Furthermore, the Razorbacks play at the 26th-fastest pace in the country, so they score the tenth-most points per game (82.8). Arkansas should be fired up after entering the AP Top 25 Poll, and we're backing the Razorbacks to stay on the winning path. Also, they will be keen to improve their record against Florida, as the Razorbacks are only 1-11 SU and 4-8 ATS in their previous 12 meetings with the Gators.
College Basketball Pick – Arkansas by 4.
South Carolina v Tennessee
As we've mentioned above, the South Carolina Gamecocks upset Florida two weeks ago, but they are on a three-game losing streak since then. The Gamecocks lost to Mississippi State 75-59, #11 Alabama 81-78, and Ole Miss 81-74 at home, so they don't look ready to upset the odds on the road against the #19 Tennessee Volunteers.
On the other side, the Vols are in serious crisis, coming off a 78-65 defeat at LSU. It was their second loss in the last four showings, so the Volunteers dropped three spots in the AP Top 25 Poll. At least, the Vols have won five of their last six home games, but they've covered just twice in the process.
📊 FINAL STATS 📊

SPRINGER – 21p / 6r / 7a
VESCOVI 13p / 3r
JOHNSON – 10p / 3r
JAMES – 9p / 6r
FULKERSON – 4p / 5r
NKAMHOUA – 4p / 3r
PONS – 3p / 4r
GAINES – 1p

— Tennessee Basketball (@Vol_Hoops) February 13, 2021
Anyway, the Gamecocks score only 106.4 points per 100 possessions (108th in the country) even though they average a whopping 74.3 possessions per 40 minutes (10th). South Carolina will be in big trouble against the Vols' defense that yields just 87.3 points per 100 possessions (3rd).
Tennessee plays at a slow pace of 67.1 possessions per 40 minutes (243rd). The Vols will be highly motivated to finally get things going, so we expect their defense to dominate Tuesday's clash against South Carolina. Tennessee is 5-1 SU and 3-3 ATS in its last six matchups with the Gamecocks.
College Basketball Pick – Tennessee by 10.
Northwestern v Illinois
Finally, here's the Big Ten Conference showdown between the lowly Northwestern Wildcats and #5 Illinois Fighting Illini. We won't overthink this one, as Illinois shouldn't have any problems beating the Wildcats by 13 or more points, especially not on the home court.
The Fighting Illini already routed the Wildcats this season, beating them 81-56 as 6.5-point road favorites on January 7. Illinois is undefeated in five straight meetings with Northwestern, and the Fighting Illini are 10-1-1 ATS over their previous 12 encounters with the Wildcats.
The nation's only player over the last 11 seasons to average at least 20 points, 6 rebounds and 5 assists.#Illini | #EveryDayGuys pic.twitter.com/Rm6Fv8AZXu

— Illinois Basketball (@IlliniMBB) February 14, 2021
Junior guard Ayo Dosunmu (21.7 PPG, 6.2 RPG, 5.1 APG) and sophomore center Kofi Cockburn (17.4 PPG, 10.6 RPG) will torture the Wildcats all night long. Illinois scores 117.9 points per 100 possessions (8th) on 50.2% shooting from the field (11th) and 39.0% from downtown (17th).
The Fighting Illini are rolling on a five-game win streak while covering four times in the process. They are 9-2 SU and 8-3 ATS over the last 11 games overall. On the other side, Northwestern is winless in 11 consecutive outings, going 2-8-1 ATS in that span.
College Basketball Pick – Illinois by 13.
Are you interested in finding out more on the latest season of college basketball? Then make sure you visit our college basketball hub page, we've got all the details you need!