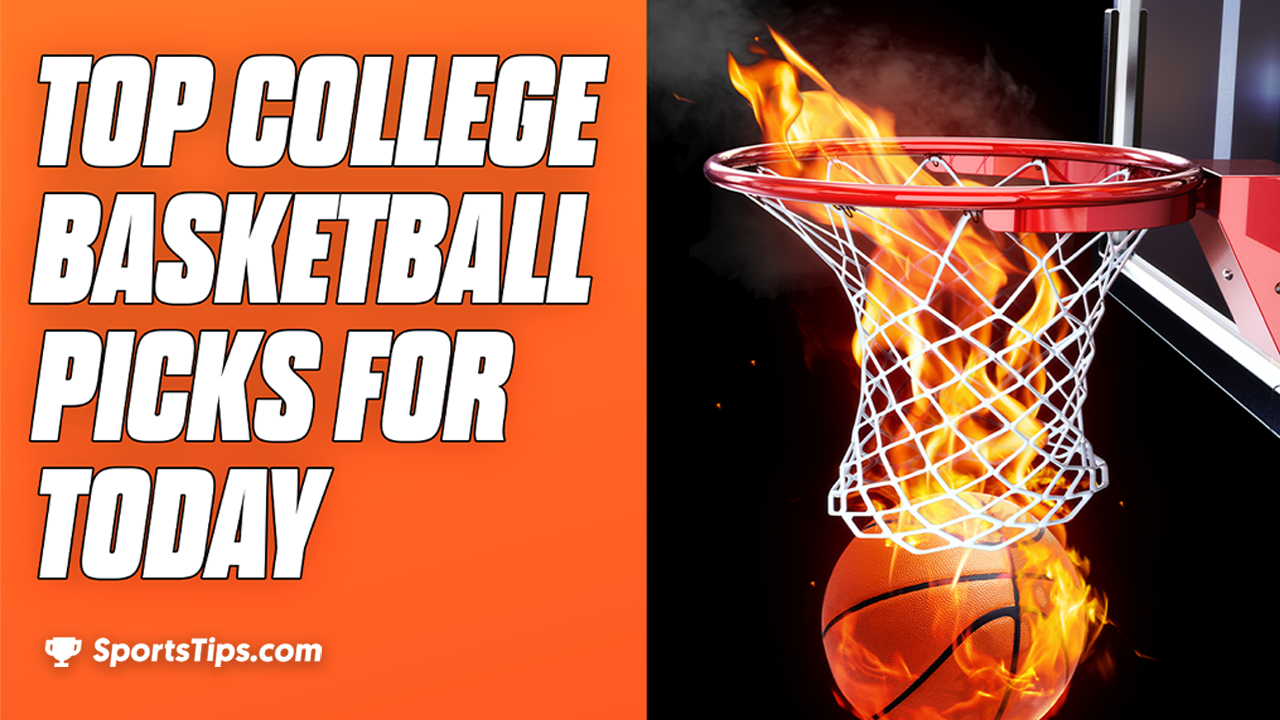 Virginia vs Florida State
The #9 Virginia Cavaliers are rolling on a four-game winning streak and will look to extend it at Donald L. Tucker Center in Tallahassee where they face off against the #17 Florida State Seminoles who won six of their previous seven contests.
The two Atlantic Coast Conference foes meet for the first time this season. Florida State has won four of its last seven matchups with Virginia, but the Seminoles are only 6-11 ATS in their previous 17 encounters with the Cavaliers. Also, Virginia is 4-1 ATS in its last five games against Florida State.
ℙ𝕚𝕝𝕝𝕒𝕣 ℙ𝕝𝕒𝕪𝕖𝕣 𝕠𝕗 𝕥𝕙𝕖 𝔾𝕒𝕞𝕖
🏀 Jay Huff
1⃣8⃣ points
1⃣2⃣ rebounds
4⃣ blocks
🔶⚔️🔷 #GoHoos pic.twitter.com/HKhj8AkgX0

— Virginia Men's Basketball (@UVAMensHoops) February 14, 2021

The Cavaliers are coming off a 60-48 home win to North Carolina this past Saturday, easily covering a 6.5-point spread. They dominated the Tar Heels for all 40 minutes, leading by as many as 17 points.
The Cavaliers went 10-for-22 from downtown and handed out 16 assists, while senior forwards Jay Huff and Sam Hauser combined for 35 points and 17 rebounds.
On the other side, the Seminoles barely outlasted Wake Forest last Sunday, 92-85 in overtime, failing to cover a 13-point spread. They nearly blew a ten-point lead from halftime, as Scottie Barnes' clutch layup forced overtime, while junior forward Raiquan Gray led the way for the Seminoles with 24 points and 14 rebounds.
Beast Mode: Activated‼️

24 points (career-high)
12 rebounds (career-high)
4 assists
3 blocks@Tgray4 | #NewBlood pic.twitter.com/DLB6RjkrkA

— Florida State Men's Basketball (@FSUHoops) February 14, 2021

Both Virginia and Florida State rank among the top 15 teams in the country in offensive efficiency, so the Cavaliers' stout defense should be a key factor along with Virginia's ridiculously slow pace.
The Cavaliers record only 59.7 possessions per 40 minutes while yielding 89.8 points per 100 possessions (11th in the country). The Seminoles average 69.3 possessions and surrender 94.4 points per 100 possessions (48th).
Also, the hosts will struggle to defend against Sam Hauser (15.1 PPG, 7.1 RPG) and Jay Huff (13.4 PPG, 47.3 3P%). The Cavaliers are 20th in the nation in field goal percentage (49.0%) and sixth in 3-point percentage (39.9%), so we're backing them to win this game.
Virginia is 6-3-1 ATS in its last ten games overall, but the Cavaliers opened as 1-point dogs here, so don't bother with a paltry spread. We should see a tight clash decided by a few points down the stretch. Virginia is topping the ACC two and a half games ahead of the Seminoles, so Monday's clash has a lot on the table for both schools.
College basketball pick – Virginia by 1.
Texas Tech vs TCU
The #7 Texas Tech Red Raiders head to Ed and Rae Schollmaier Arena in Forth Worth as 9-point favorites for their Big 12 Conference clash against the TCU Horned Frogs.
In their previous head-to-head duel, the Red Raiders thrashed off the Horned Frogs 88-42 as 10-point home favorites, and Texas Tech is 6-2 SU and 6-1-1 ATS in its previous eight encounters with TCU.
We're in the fight.

— Texas Tech Basketball (@TexasTechMBB) February 13, 2021

The Raiders are coming off a tough 82-71 defeat at the #14 West Virginia Mountaineers. They will be keen to bounce back, as Texas Tech is only 6-5 in the conference play, sitting at the sixth spot of the Big 12 standings, just 1.5 games ahead of TCU.
Covering a huge spread on the road won't be an easy task, especially for the Raiders who went 3-12 ATS through their last 15 outings. Still, we have to take the visitors here. They are a much better team than TCU and desperately need a comfortable win over their conference rivals.
The Raiders rank 35th in offensive efficiency, scoring 112.1 points in a return. They surrender only 90.7 points in a return (18th in the country). On the other side, TCU is 82nd in offensive efficiency (107.6) and 149th in defensive efficiency (100.9).
The Horned Frogs are 2-6 SU and 3-5 ATS in their last eight contests overall. Last Saturday, they suffered a 70-55 defeat at #13 Texas, falling to cover an 11.5-point spread. It was the Frogs' fifth loss in five matchups with the ranked teams this season.
College basketball pick – Texas Tech by 9.
Are you interested in finding out more on the latest season of college basketball? Then make sure you visit our college basketball hub page, we've got all the details you need!