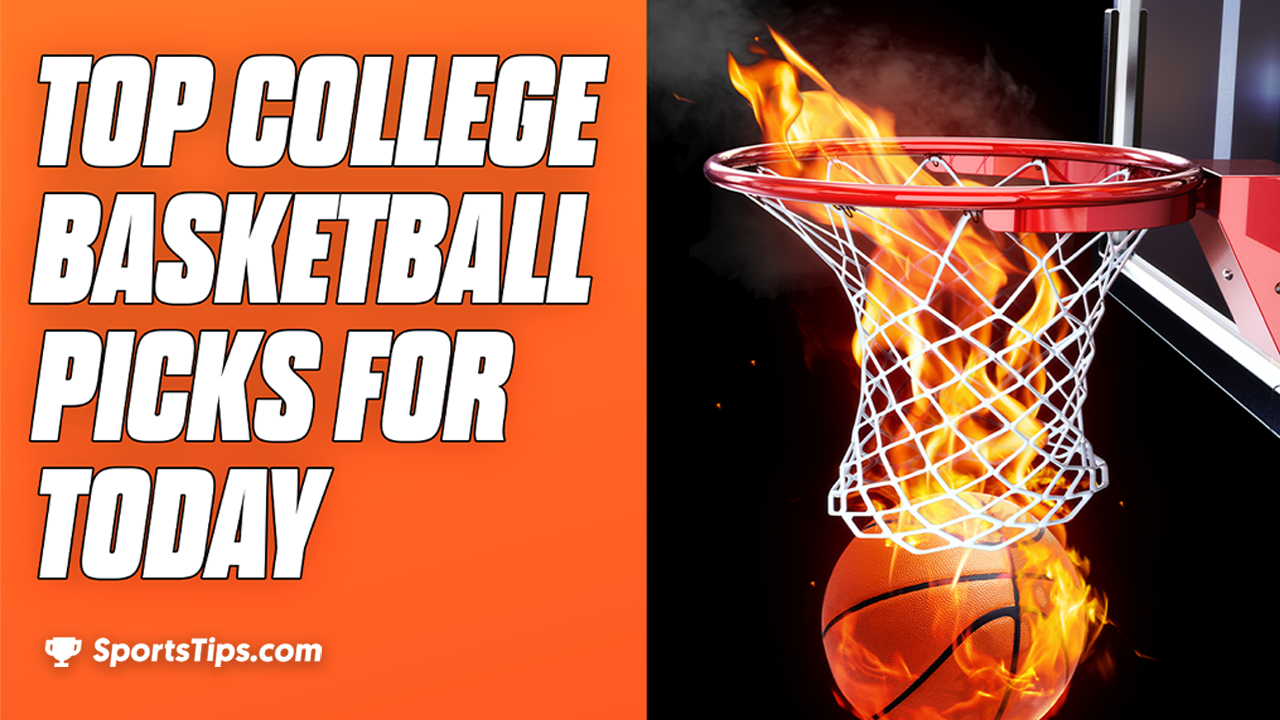 Purdue vs Minnesota
The #24 Purdue Boilermakers and Minnesota Golden Gophers will face off against each other for the second time this season. Back on January 30, the Boilermakers smashed the Gophers as 2.5-point home favorites, 81-62, tallying their second straight victory over Minnesota.
The Boilermakers put on a tremendous second-half performance to outlast Minnesota. After overcoming a 14-point first-half deficit, the Boilermakers scored a whopping 51 points in the second half, finishing with 47.4% shooting from the field and 53.3% from beyond the 3-point line.
Freshman guard Brandon Newman tortured the Gophers for his career-high 29 points. Newman is averaging 9.7 points and 3.4 rebounds on the season, while junior forward Trevion Williams is posting 15.4 points and 9.6 boards per game.
On the other side, junior guard Marcus Carr had an awful game, scoring six points on a terrible 2-for-13 shooting from the field and 0-for-5 from the 3-point territory. Carr is the Gophers' best player this season, racking up 19.9 points, 4.1 boards, and 5.4 assists per contest.
Final Stats from the 'W'

Carr | 21pts, 8ast, 2stl
Johnson | 13pts, 10reb
Mashburn | 11pts, 3reb
Kalscheur | 10pts, 5reb
Robbins | 7pts, 8reb, 3blk https://t.co/MTx1bqKjen

— Minnesota Men's Basketball (@GopherMBB) February 9, 2021
The Golden Gophers just put an end to a three-game losing streak, beating the Nebraska Cornhuskers 79-61 as 11.5-point home favorites. Minnesota has dropped only one of its last 14 games on the home court and is 7-1 SU and ATS over its previous eight outings at Williams Arena in Minneapolis.
Therefore, we're looking for another strong performance at home by the Golden Gophers who'll be keen to get revenge for that heavy defeat in West Lafayette.
Unlike the Boilermakers who average only 66.4 possessions per 40 minutes, the Gophers prefer to play at a fast pace (70.0 possessions per 40 minutes) and will push the ball in transition whenever they can. Minnesota loves to attack the rim, so the Gophers take the ninth-most free-throw attempts per game (23.9) and are second in the country in points from the charity stripe per contest (18.1).
The Boilermakers haven't impressed recently, losing two of their previous four games overall. They are coming off a 75-70 home win over Northwestern, failing to cover an 8-point spread. Purdue has covered in four straight showings on the road, but the Boilermakers are only 7-12-1 ATS in their previous 20 road contests. Also, Purdue is 1-4 ATS in its last five tilts against Minnesota.
College basketball pick – Minnesota by 3.
USC vs Washington
The Pac-12 clash from Alaska Airlines Arena in Seattle will see the USC Trojans going against the Washington Huskies for the second time this season. The Trojans had no mercy on January 14, thrashing off the Huskies 98-68 as 13.5-point home favorites, and we expect to see more of the same in this one.
USC is on a four-game winning streak, coming off a terrific 66-48 home victory over the #21 UCLA Bruins. The Trojans rank 24th in the country in offensive efficiency (112.7) and 12th in defensive efficiency (89.9), allowing their opponents to make only 37.9% of their field goals (6th in the country).
Freshman forward Evan Mobley continues to lead the way for USC, tallying 16.3 points and 9.0 rebounds per game, while his brother, Isaiah Mobley, adds 9.2 points and 7.4 rebounds a night. Evan and Isaiah combined for 35 points, nine boards, and seven assists in that emphatic 27-point victory over Washington.
This is the correct take. ⬇️⬇️⬇️ https://t.co/YCraqdYdU0

— USC Men's Basketball (@USC_Hoops) February 10, 2021
On the other side, the Huskies are riding a three-game losing streak following an 86-74 defeat at the Oregon Ducks this past Saturday. Washington dropped to 3-14 on the season and 2-10 in the conference play, and the Huskies are only 4-8 ATS in their previous 12 outings.
Junior guard Quade Green (15.4 PPG, 3.4 APG) leads the way for Washington this term, but he has a little help from his teammates. The Huskies are scoring just 104.3 points per 100 possessions (125th) while surrendering 104.0 in a return (216th).
Simply put, Washington doesn't have enough defensive weapons to deal with the Trojans. Back in January, the Huskies allowed USC to shoot 50.8% from the field and grab 16 offensive rebounds. Covering a double-digit spread on the road is never an easy job, but the Trojans should torture the Huskies for all 40 minutes.
College basketball pick – USC by 12.
Are you interested in finding out more on the latest season of college basketball? Then make sure you visit our college basketball hub page, we've got all the details you need!