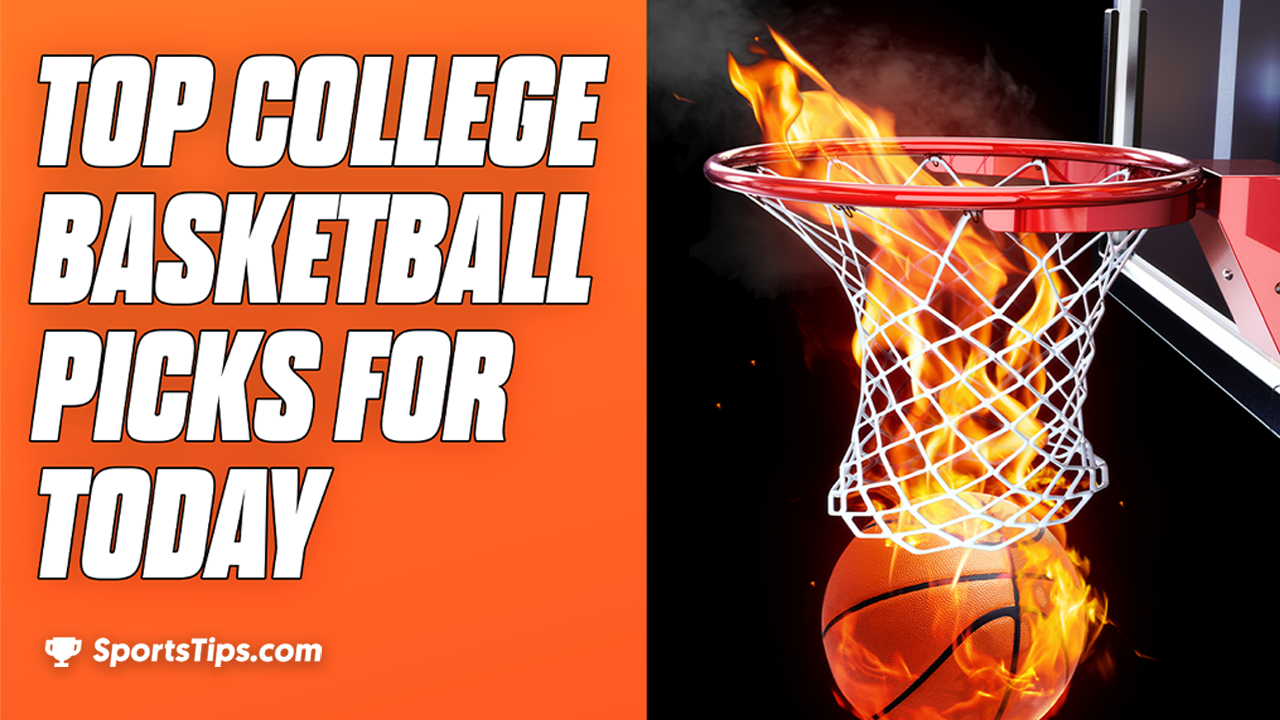 Our free College Basketball picks are out for Thursday, December 16th, 2021! Make sure you check our expert College Basketball picks before the action kicks off.
Look below to find our free College Basketball picks for the best games on today's schedule!
Appalachian State @ #2 Duke – 7pm ET
Appalachian State comes into this game against the number two team in college basketball having won two of their last three games. They are currently 6-5 as they hit the road to play their fellow in-state school in this one. Duke is 8-1 coming into this game and this will be their second game following a two-week break after losing to Ohio State.
Duke will face Appalachian State in what seems to be a game with a well-predetermined outcome. The Blue Devils surely don't want to underestimate their opponents, but in my opinion, it will be hard for the guests to even keep a close gap from the very beginning. Duke is on an 8-1 run from the start of the campaign with the only loss coming against Ohio State on the road. Later on, Duke managed to get it all together against South Carolina State, defeating them 103:62. Paolo Banchero once again proves that he is an NBA material as he leads the team with 17.1 points and 7.2 rebounds per game.
Appalachian State, on the other side, is doing pretty well from the start of the season as they are coming into this game on a 6-5 record. The Mountaineers have suffered some tight losses this campaign to Vermont and Charlotte, but at the same time, they managed to get the win against Akron and East Tennessee State. The team exited the tournament last year after a loss to Norfolk State in the 1/64 finals and with the current competition in the Sun Belt Conference, it will be considered a success if they manage to at least equalize this performance. As for this game, I think that the Blue Devils will be merciless and they will be able to cover the spread in the end.
Denis' College Basketball Pick: Duke -20.5 (-110)
Who thinks Duke is getting tested in this ballgame? I certainly don't. They come into this one as the number two team in the country, and the only reason they aren't still at number one is a second-half collapse on the road against a good Ohio State team. With the combination of Paolo Banchero and Wendell Moore Jr, this Blue Devils team is absolutely one that should make a deep run in March, and I could potentially see them playing in early April with a chance at a title.
Fun night in Cameron 😈😈 #DukeDub pic.twitter.com/GJikfEnLVQ

— Duke Men's Basketball (@DukeMBB) December 15, 2021
App State comes into this one at 6-5, but it's against a mediocre schedule, including a few losses that have to be concerning when thinking about their chances of staying competitive in this one. The fact is that even if they play perfect basketball, it probably wouldn't matter, seeing that as long as Duke plays anywhere close to acceptable ball they will win going away. I think the Mountaineers try to hang tough for roughly a half, before Duke comes out and blows it open in the second half, making the play taking Duke and the points at home against an overmatched App State team.
Noah's College Basketball Pick: Duke -20.5 (-110)
Duke comes into this game nearly fresh off of a two week break after losing to the Buckeyes of Ohio State. In their return game they absolutely dismantled South Carolina State by a score of 103-62 on Tuesday, December 14th. After this game, they will have another week-long break as their following game against Cleveland State appears to have been canceled. This means this game against the Mountaineers will be their last tune-up before jumping into Atlantic Coast Conference play to end the calendar year.
The Mountaineers of Appalachian State are just above the .500 mark at 6-5 on the year coming into this game. They have won two of their three games in the month of December and three of their last four overall. However, they have yet to truly establish any kind of momentum this year so far. Now it will get even harder for them as they are set to face their toughest test of the year in the Duke Blue Devils on the road. They will have to play near-perfect basketball to pick up an upset win in this game. However, that is something I simply do not see happening as I have the Duke Blue Devils winning this one with ease at home as they are the only ranked team playing on Thursday night.
Tony's College Basketball Pick: Duke -20.5 (-110)
If you need more news, information and predictions, head over to our College Basketball hub page for all your college basketball needs!
*Odds and spreads correct at time of publication, courtesy of FanDuel.