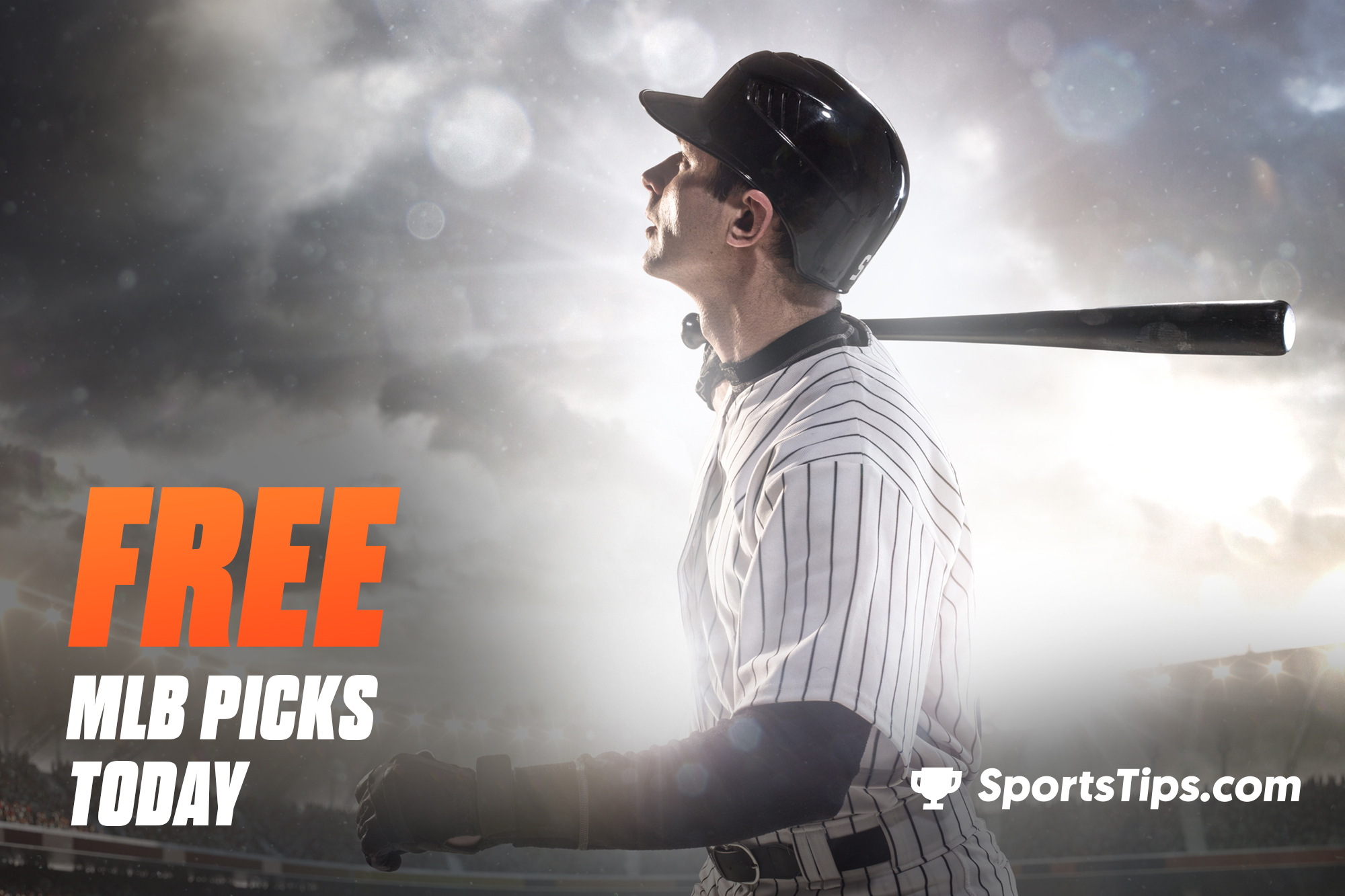 Our free MLB picks are out for the 2023 Home Run Derby! Make sure you check our MLB picks before the action kicks off.
The 2023 Major League Baseball All-Star break has finally arrived and they are kicking things off with the most anticipated event of the year, the Home Run Derby. Pete Alonso is the main attraction for this event, as he is looking to become the second player in the history of Major League Baseball to become a three time champion in the Home Run Derby. The only other player to do so is the Hall of Famer Ken Griffey Junior. Pete Alonso will also be looking to win his second Home Run Derby crown in the last three years after he picked up the victory in 2021. Elsewhere, seven other contestants will be competing to prevent Alonso from winning for the third time in the last five years.
Luis Robert Junior is the number one seed, and he will be facing off against eighth seeded Adley Rutschman from the Baltimore Orioles in the first round. Pete Alonso goes against last year's American League rookie of the year award winner, the Seattle Mariners, Julio Rodriguez, in the two versus seven matchup. The Los Angeles Dodgers, Mookie Betts claims the number three seed and he will take on the number six seed Vladimir Guerrero Junior of the Toronto Blue Jays. The final first round match up will be Adolis Garcia versus Randy Arozarena. From there on the winners of the 4/4 finals matchups will meet in the semifinals like a traditional bracket. The winner of the 3 vs 6 matchup faces the winner of the 2 vs 7 matchup and the winner of the 1 vs 8 matchup faces the winner of the 4 vs 5 matchup. Due the style and set up of this event, and can arguably go either way with all of the parity involved. However, I look for Pete Alonso to get his third Home Run Derby victory here on Monday night at T-Mobile Park in Seattle, as Alonso just seems to elevate his game to an entirely different level during this event.
SportsTips' MLB Pick:
Pete Alonso (+300)
Want up to a $1K risk-free bet for this pick?
Claim with
today!
If you need more news, information and predictions, head over to our MLB hub page for all your baseball needs!
*Odds and spreads correct at time of publication, courtesy of BetMGM.