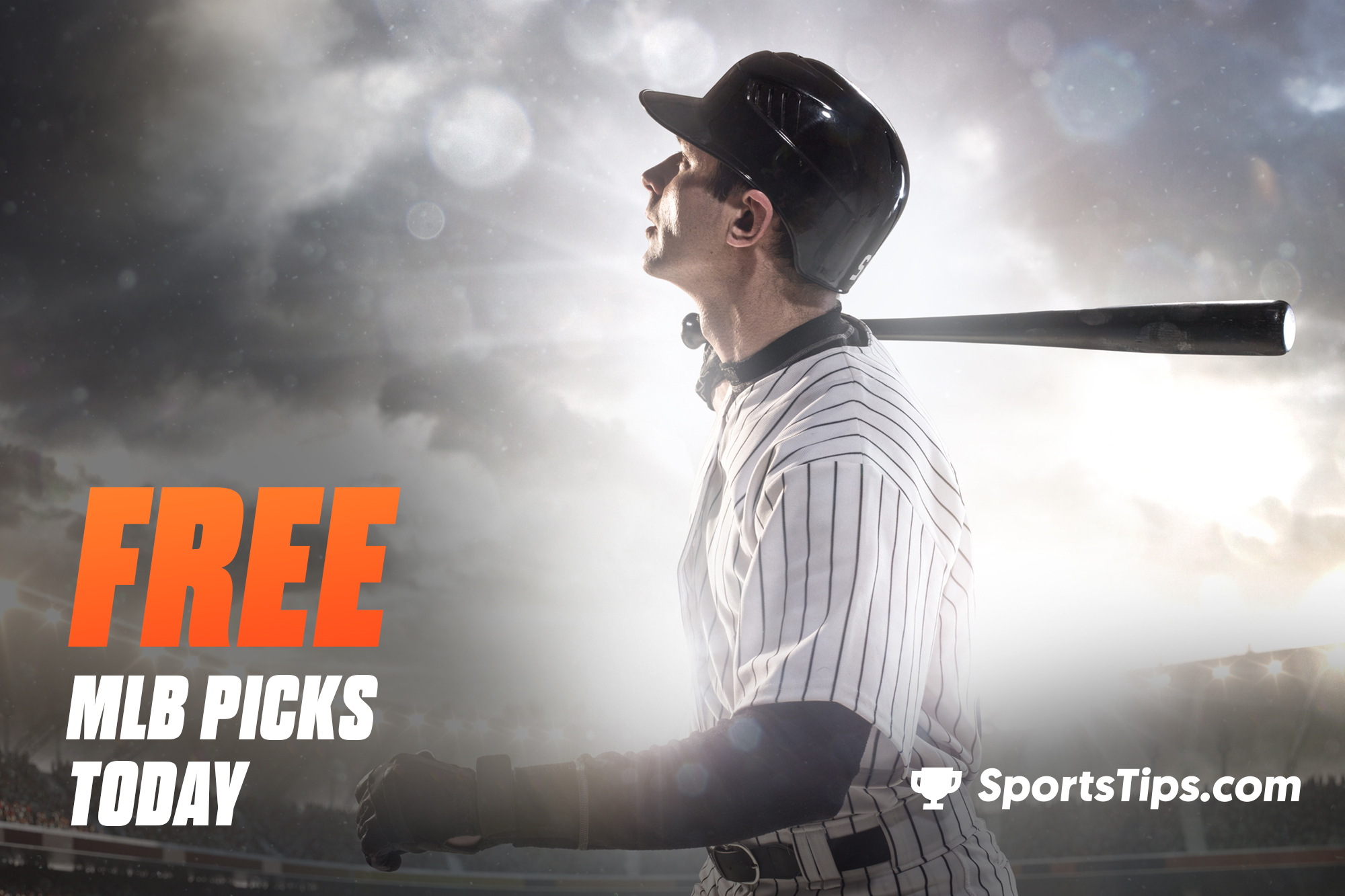 Our free MLB picks are out for Monday, October 23rd, 2023! Make sure you check our MLB picks before the action kicks off.
Look below to find our free MLB picks for the five best games on today's schedule!
The Arizona Diamondbacks are facing a must win situation if they want to keep their season alive here on Monday afternoon on the road in Philadelphia. Arizona has put together a pretty quality regular season, and the momentum has carried over to the postseason for them thus far but they ran into the red hot Philadelphia Phillies. That might end up being their undoing as they find themselves in a 3 to 2 hole with two games remaining in this series and Arizona will have to win both of them if they want to advance to the World Series. If they drop this game on Monday night, their season will be over and their incredible Cinderella run will fall short, but it'll give them plenty of momentum to build towards next season.
The Philadelphia Phillies come into this game one victory away from winning their second consecutive National League pennant. Their impressive performances at the plate have been the key factor in this series against the Arizona Diamondbacks, and they will be looking to come through once again and grab their fourth victory of the series and close this one out at home. Kyle Schwarber, Bryce Harper, and Trae Turner have been knocking the cover off the baseball throughout this series, and they will look to keep the momentum rolling here in this one. That is exactly what I expect as I look for the Philadelphia Phillies to pick up the victory here in the sixth game of this series to advance to their second consecutive World Series against either the Texas Rangers or the Houston Astros, which would be a World Series rematch from last season.
SportsTips' MLB Pick:
Philadelphia Phillies (-185)
Want up to a $1K risk-free bet for this pick?
Claim with
today!
The Texas Rangers will be looking to grab the victory in the finale of this series here on Monday night in Houston after they picked up a crucial win in game number six of the series on Sunday night. Texas has been incredible on the road throughout the first six games of this series as they have picked up a victory and all three road games after failing to record a single victory at home. It will be looking to send the defending World Series champions home and win their first American league pennant in nearly two decades, as well as advance to their first World Series in nearly two decades as well. Texas has all the talent in the world to get the job done in this game and they will need to shut down this solid Astros lineup if they want to come away with a victory here in this one.
The Houston Astros were unable to shut the door on the Texas Rangers last night, and it all comes down to this here in game number seven of this series on Monday night. Houston will be looking to pick up a crucial victory in advance to the World Series, as well as win another American League pennant as they search for a second consecutive World Series trophy this year. Houston will have to perform much better both at the plate and their starting pitcher will have to get the job done on the mound if they want to shut down this red hot Rangers lineup on Monday night on the road. Unfortunately for the Houston Astros, I don't see that happening as I look for the Texas Rangers to grab their fourth win of the series on the road in Houston and advance to the World Series.
SportsTips' MLB Pick:
Texas Rangers (+105)
Want up to a $1K risk-free bet for this pick?
Claim with
today!
If you need more news, information and predictions, head over to our MLB hub page for all your baseball needs!
*Odds and spreads correct at time of publication, courtesy of BetMGM.