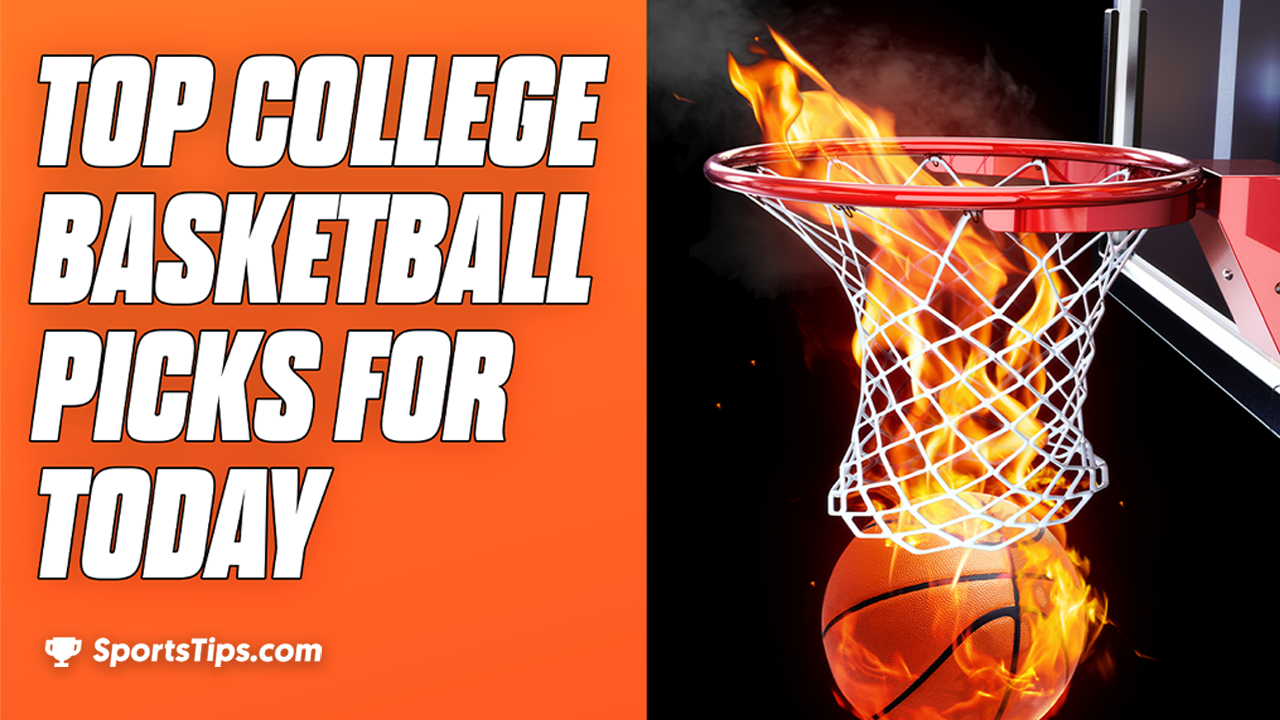 Houston vs South Florida 
*This game has been postponed due to COVID-19 complications, there is no new date scheduled at this time.*
The #11 Houston Cougars head to Yuengling Center in Tampa, Florida, looking to extend their dominance over the South Florida Bulls. The Cougars are undefeated in seven straight encounters with South Florida, covering the spread five times in the process along with a push. Also, Houston is 13-2 SU and 10-4-1 ATS in its last 15 matchups with USF. 
At the moment, the Cougars are topping the American Athletic Conference with a 5-1 record, while they are 10-1 overall this season. Their lone loss came against Tulsa on the road, 65-64. On the other side, the 7-5 Bulls are sixth in the American with a 3-3 record. They've won two of their previous three games along with a 61-51 home defeat to Tulsa. 
ICYMI…@UHouston stays steady at No 11 in both @AP_Top25 & @FerrisMowers Coaches polls#ForTheCity x #GoCoogs pic.twitter.com/kxTH77yCcx

— Houston Men's Hoops 🏀 🐾 (@UHCougarMBK) January 12, 2021

South Florida is a solid defensive team and surrenders 94.3 points per 100 possessions (54th in the country). However, the Bulls have struggled on the offensive end a lot this term, scoring just 101.4 points per 100 possessions (169th) on 42.6% shooting from the field (248th). 
The Bulls will have a mountain to climb against the Cougars' D that allows 88.4 points per 100 possessions (6th). Houston limited its opponents below 70 points in each of its 11 outings this season. The Cougars' opponents failed to surpass a 65-point mark in seven straight contests, so give us the visitors to cover at Yuengling Center on Thursday. 
College basketball pick – Houston by 8. 
Pepperdine vs Gonzaga  
The Pepperdine Waves are 4-5 on the season, but they'll start their West Coast Conference campaign this Thursday with a tough road challenge in Spokane, Washington. The Waves have dropped three of their previous four games including the last two to UC Santa Barbara 75-63 and CSU Bakersfield 79-51 at home. 
Pepperdine had to postpone a couple of games in 2021, so the Waves will take the floor for the first time since December 23, 2020. Hereof, don't hesitate to take the #1 Gonzaga Bulldogs who are 20-0 SU and 11-8-1 ATS in their previous 20 encounters with Pepperdine. 
Thursday Time and TV Update: The Zags and Pepperdine will now start at 6 p.m. Pacific, and will now be on ESPN pic.twitter.com/KplEw4mF6O

— Gonzaga Basketball (@ZagMBB) January 12, 2021

The Bulldogs are the No. 1 team in the country on every single ranking list out there. They will torture the Waves on both sides of the ball, and we wouldn't be surprised if the Zags surpass a 100-point line. Gonzaga is coming off a 116-88 road victory over Portland as a 33.5-point favorite. 
While the Zags have the highest-scoring offense in the country, averaging 123.4 points per 100 possessions, the Waves are 191st in defensive efficiency, yielding 102.8 points per 100 possessions. Give us the Zags to cover. 
College basketball pick – Gonzaga by 26. 
Michigan State vs Iowa  
*This game has been postponed due to COVID-19 complications, there is no new date scheduled at this time.*
The Michigan State Spartans have won 14 of their last 16 encounters with Iowa including the previous five, and we are looking for the Hawkeyes to snap their skid Thursday on the home court. Iowa has played in a much better form than Michigan State recently and should be fired up to get revenge. 
The Hawkeyes are riding a four-game win streak, outlasting three top-25 teams in that stretch. They are coming off an 86-71 home win to #16 Minnesota, covering for the third time in their last four showings. Iowa is 14-5 ATS in its previous 19 games overall and 7-0 ATS in its last seven outings at home. 
Iowa has been ranked in the AP Top 10 the first eight weeks. The last time the #Hawkeyes have been ranked in the top 10 eight consecutive weeks was the 1988-89 season. pic.twitter.com/vVSsYv20iq

— Iowa Basketball (@IowaHoops) January 11, 2021

Luka Garza continues to lead the way for the Hawkeyes, averaging 27.6 points and 8.6 rebounds per game. He dropped 33 points on Minnesota, and senior center looks unstoppable at the moment. Garza eyes his first win over Michigan State. 
The Hawkeyes allow 95.9 points per 100 possessions (72nd), but their offensive rating of 123.2 points per 100 possessions is the second-best in the nation. On the other side, the Spartans rank 52nd in offensive efficiency (110.1) and 49th in defensive efficiency (93.9). 
Michigan State is coming off a disappointing 55-54 home loss to Purdue, blowing a 17-point lead. It was the Spartans' fourth defeat in their last six games overall, and two of those four losses came against the top-25 teams, Wisconsin and Minnesota. 
College basketball pick – Iowa by 9.
Are you interested in finding out more on the latest season of college basketball? Then make sure you visit our college basketball hub page, we've got all the details you need!