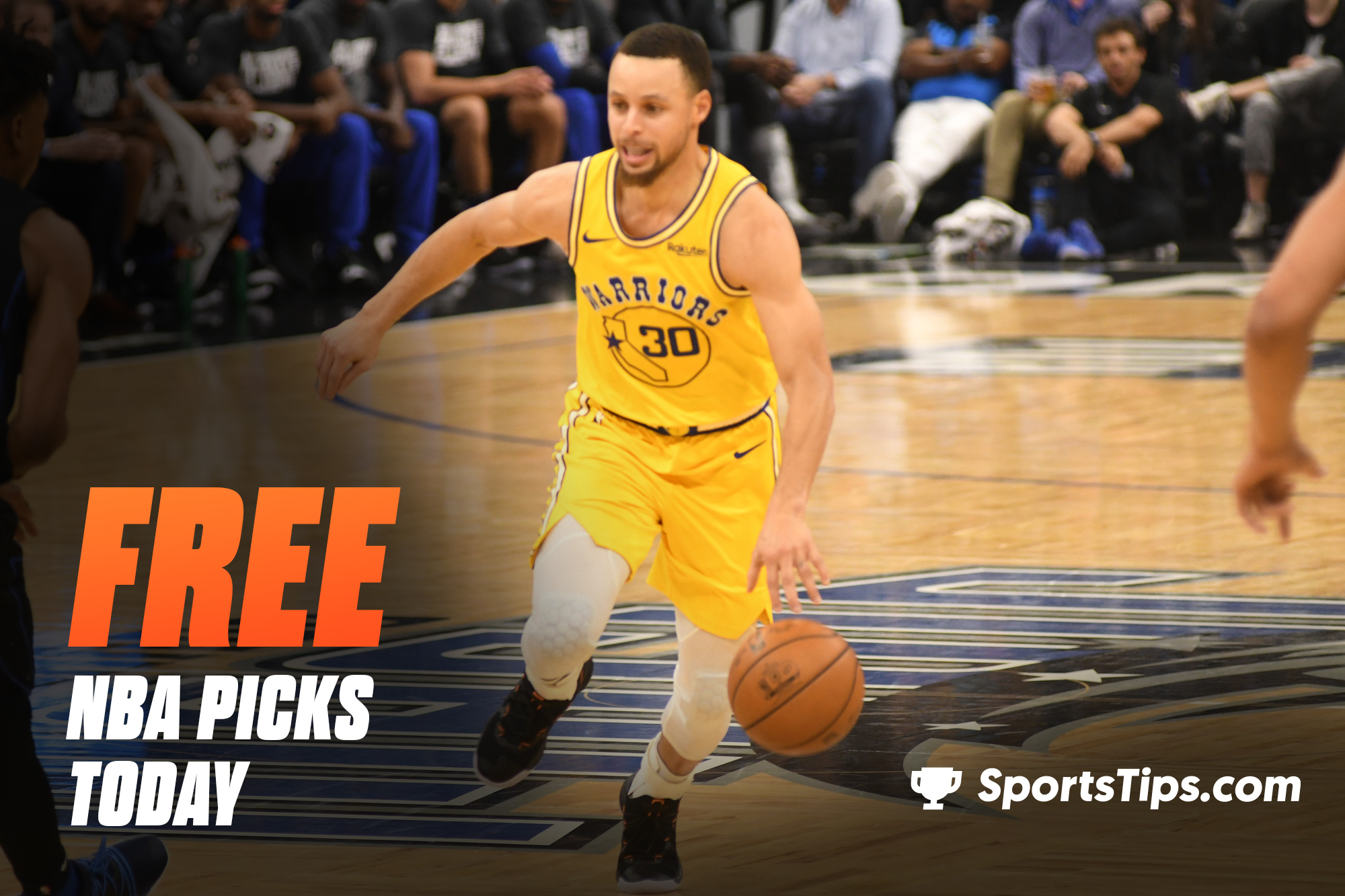 Win or go home. That is the equation for both the Warriors and the Grizzlies tonight. An opening round date with the Jazz is on the line and our NBA picks has previewed every aspect of tonight's clash in order to come up with the winner!
These sides met just five days ago, with the Warriors coming out on top. Will they be able to get over the top again or will the young Grizzlies core get some payback? Read on below for everything you need to know about this matchup and, of course, to find out our best bets for tonight's clash!
Five days after the Golden State Warriors won their way into the eighth seed, they will face the Memphis Grizzlies once again with that same eighth seed on the line. The Warriors won their way into the double-chance play-in spot with a win over the Grizzlies, and after losing to the Lakers on Wednesday night, it will come to good use as they get another crack at keeping their playoff dreams alive.
After winning six straight games to end the regular season, Golden State looked primed for a seventh but couldn't quite hold on down the stretch. The Warriors saw themselves up by as many as 13 during multiple stages of both the first and second halves, but ended up losing 100-103. Unfortunately for Golden State, their second half defense wasn't up to scratch, allowing the Lakers to score 61 points in the second half after giving up just 42 in the first half.
Tomorrow. pic.twitter.com/Mpitx2Dte8

— Golden State Warriors (@warriors) May 20, 2021
While he struggled early, Steph Curry got hot and kept the Warriors in the game. After 15 first half points, Curry scored a further 22 after the main break, finishing with 37 for the night. His 6/9 shooting from deep gave the Lakers' defense plenty of issues and was part of a 15/34 (44.1%) shooting night for the team as a whole.
As it was for most of the year, Memphis won by playing a team-first approach, with not one particular player dominating the ball. Wednesday saw all three of Dillon Brooks, Jonas Valanciunas and Ja Morant thrive offensively, scoring 24, 23 and 20 points respectively. The stand out was Brooks though, playing efficiently on offense while playing great defense on the other end, specifically against DeMar DeRozan, who shot just 5/21 for the game.
Jonas Valanciunas dominated on both ends of the floor to keep Memphis' playoff hopes alive 💪 pic.twitter.com/ggq3wzaNs1

— NBA on ESPN (@ESPNNBA) May 20, 2021
That is a stark contrast to how Memphis got over the line in their elimination play-in game against the Spurs. The Grizzlies made just seven threes for the game but still picked up the 100-96 win, using their defense to get them over the line. During the first and third quarters, Memphis restricted San Antonio to just 19 and 16 points respectively, allowing them to get far enough in front that they could hold on for the win.
While Brooks has been the positive surprise for Memphis, Andrew Wiggins has been a massive revelation for the Warriors. That was evident in both their play-in loss to the Lakers and in Sunday's win over the Grizzlies. Wiggins scored 21 points in both games and had a double double on Sunday, but most importantly played incredible defense, especially on LeBron James. While their respective point guards and centers get a lot of the attention when it comes to praise, both Brooks and Wiggins show up every night and it could come down to who hits more shots between the two.



Memphis certainly played with an incredible spirit at home against a struggling Spurs side, but this is a couple of levels up from that encounter. Golden State beat them on Sunday, arguably should have beaten the Lakers on Wednesday and will come out with a point to prove, especially Curry. Steph dropped 46 against the Grizzlies just five nights ago and while an effort like that may not be needed to win, the way he is playing at the moment it wouldn't surprise us to see him reach it again.
NBA Pick – Golden State Warriors (-172)
NBA Spread – Unlock Premium Picks
Total Points Pick – Unlock Premium Picks
If you need more news, information and predictions, head over to our NBA hub page for all your basketball needs.
*Odds and spreads correct at time of publication, courtesy of FanDuel.
Want more picks? We have just launched our Premium Picks service, and for a limited time only, it is free! *T&Cs Apply.