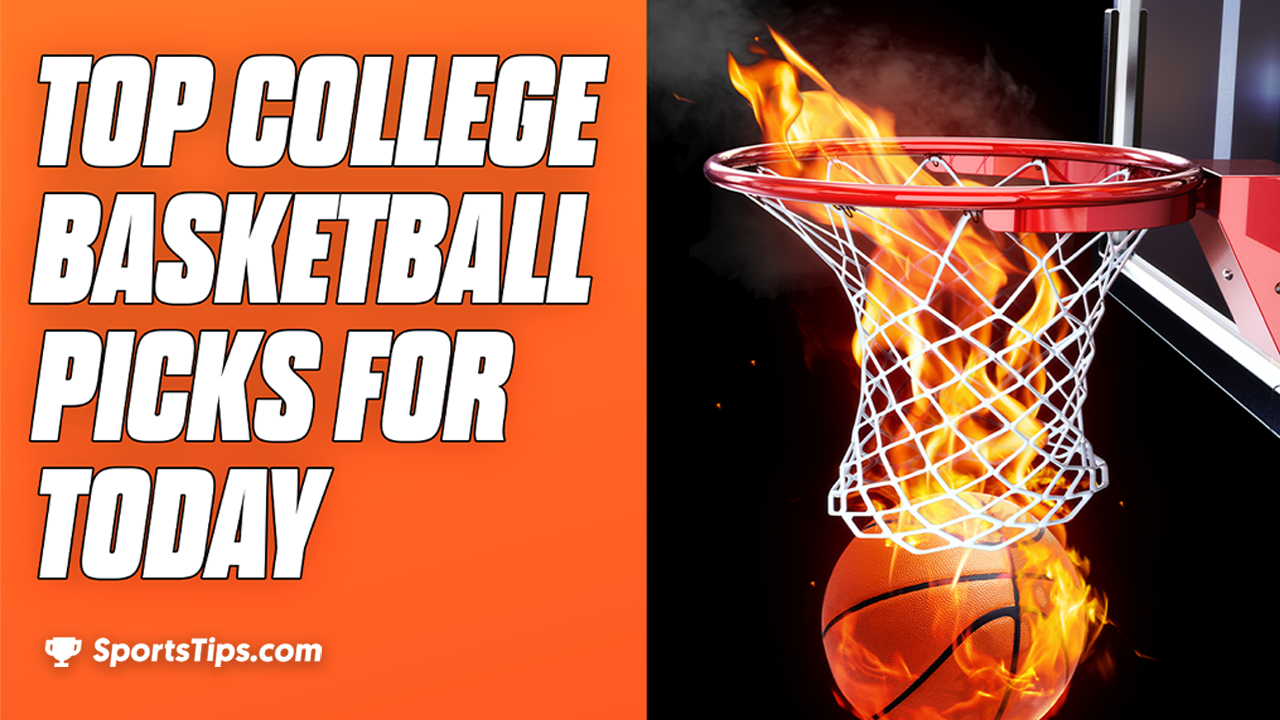 Villanova vs. Butler
No. 6 ranked Villanova will be looking to solidify their position atop the Big East with a victory over Butler on Sunday. The Wildcats are 15-3 overall, 10-2 in the conference, but have a huge game against Creighton this week that could secure a conference title.
That position has become a little more precarious after the Bluejays trounced the Wildcats back on February 13, 86-70. Since then, Villanova has responded with two straight victories. However, they are only 4-2 in their last six games.
Villanova is one of the best offensive basketball teams in the country, averaging 78.1 points per game, 46th overall. It has been solid shooting all the way around that has led the Wildcats. They are 73rd in the country in field-goal attempts at 46.0%, 30th in three-point attempts at 37.7%, and 18th in free-throw shooting at 77.7%.
The Wildcats have five averaging in double digits, led by Jeremiah Robinson-Earl at 15.4 points and 7.4 rebounds per game. Collin Gillespie is right behind it 14.4 ppg.
𝘾𝙃𝘼𝙈𝙋𝙄𝙊𝙉𝙎 ✌️🏆 #GoNova pic.twitter.com/Z6PfgVAYpW

— Villanova MBB (@NovaMBB) November 27, 2020
Butler snapped a three-game losing streak with a 61-52 victory over Seton Hall on Wednesday. The Bulldogs are 7-11 in the Big East, 8-13 overall. They will not be tournament bound, so these are an opportunity to play spoiler.
Butler is averaging 62.7 points per game, ranked in the bottom 15 in the country. They have been great defensively, allowing 67.0 points per game, 93rd overall. Chuck Harris leads the team in scoring at 11.6 ppg with Jair Bolden right behind at 11.1 points per contest. Bryce Nze leads the team in rebounds at 8.0 per game and is averaging 10.7 points per contest. Aaron Thompson, the team's fourth leading scorer (10.4) is questionable for this contest.
College Basketball Pick – Villanova by 14

Iowa vs. Ohio State
No. 12 Iowa takes on No. 5 Ohio State in the showcase game of the day. This contest is a lot about jockeying for position, not only for the NCAA tournament, but for conference seeding as well. Ohio State is 12-6 in the Big Ten while Iowa is 11-6. The Buckeyes are 18-6 overall with the Hawkeyes 17-7. A victory will go a long way here in improving the ranking of either team.
Iowa lost their most recent contest in Michigan on February 25, 79-57. That snapped a four-game winning streak. They lost to Ohio State back on February 4, 89-85.
The Hawkeyes are fifth in the country in scoring at 85.2 ppg, thanks to how effective they have been shooting. Iowa is 47th in the country in field-goal percentage at 47.1% in our third in three-point shooting at 40.1%. Plus, they have been outstanding on the glass, sixth in the nation in rebounds at 38.5 per game.
This is a team that gives themselves second and third opportunities when they do not hit baskets. That is helping to overshadow allowing 73.0 points per contest.
Iowa has a big-time superstar in Luka Garza. Garza leads the team at 24.3 points and 8.3 rebounds per contest. He is supported by Joe Wieskamp at 15.1 points and 6.8 rebounds per game.
Ohio State was in position to win the Big Ten crown, but it has been a tough week for the Buckeyes. They lost to Michigan on Sunday, 92-87, then lost to Michigan State on Thursday, 71-67. They had won seven in a row up to that point.
Final from East Lansing#Team122 #GoBuckeyes pic.twitter.com/K3ExzYbEWd

— Ohio State Hoops (@OhioStateHoops) February 26, 2021
Ohio State has a solid offense, averaging 78.0 ppg, 48th in the country, but they are only allowing 69.7 points per game. The 8.3-point differential is slightly better than that of Iowa (8.2). They are shooting 46.4% from the floor, 63rd in the country, 36.6% from three-point range, also 63rd, but have been great from the line, connecting on 77.6% of their free throws, 23rd overall. Helping them has been the fact that they are fifth in the country in free-throw attempts per game at 17.3.
E.J. Liddell leads the team in scoring at 16.0 points per game and is the leading rebounder at 6.8 per contest. Justice Sueing is second in rebounding (5.5) and third in scoring (10.3).
College Basketball Pick – Ohio State by 1.

South Florida vs. Houston
No. 10 Houston welcomes South Florida on Sunday. The Cougars have won their last two games, including an 81-57 victory over Western Kentucky on Thursday. They are 19-3 overall, and still have a chance at the American Conference title where Wichita State has a 9-2 record. Houston is at 12-3.
Houston has reached this point behind a dominating defense, allowing 57.5 ppg, 10th in the nation. They are fifth in rebounds per game at 38.7, 20th in steals per game at 8.6, and 36th in blocks per game at 4.6. DeJon Jarreau is establishing himself as one of the most complete players in the country, averaging 1.5 steals, 10.3 points, 5.1 rebounds, and 4.0 assists per game.
Scoring has not been an issue for the Cougars as well. They are 63rd in points per game at 76.7. They are not a great shooting team, averaging 43.3% (218th), but they take lots of shots. Houston is 42nd in the country and shots per game at 61.8 and they are 41st in the country in three-point attempts per game at 25.6.
The time is now, @UHouston
fans!

Vote for @qdotgrimes for #WestAward presented by @Hoophall

VOTE – https://t.co/nWrOzGRF8u pic.twitter.com/pwnPqsOt0I

— Houston Men's Hoops 🏀 🐾 (@UHCougarMBK) February 26, 2021
South Florida has their work cut out for them. They are averaging 67.2 points per game while allowing 69.5 points per contest. The Bulls are 4-7 in the conference and 8-9 overall. It has been a very disappointing season for this team. South Florida has lost four of their last five games in five of their last seven. That includes a 65-47 lost to Temple on Tuesday.
David Collins leads the team in scoring at 12.6 points per game, the only Bulls player averaging in double digits. Alexis Yetna is second on the team in scoring at 9.5 points per game and leads the team in rebounds at 7.3 per contest.
College Basketball Pick – Houston by 20.
Are you interested in finding out more on the latest season of college basketball? Then make sure you visit our college basketball hub page, we've got all the details you need!