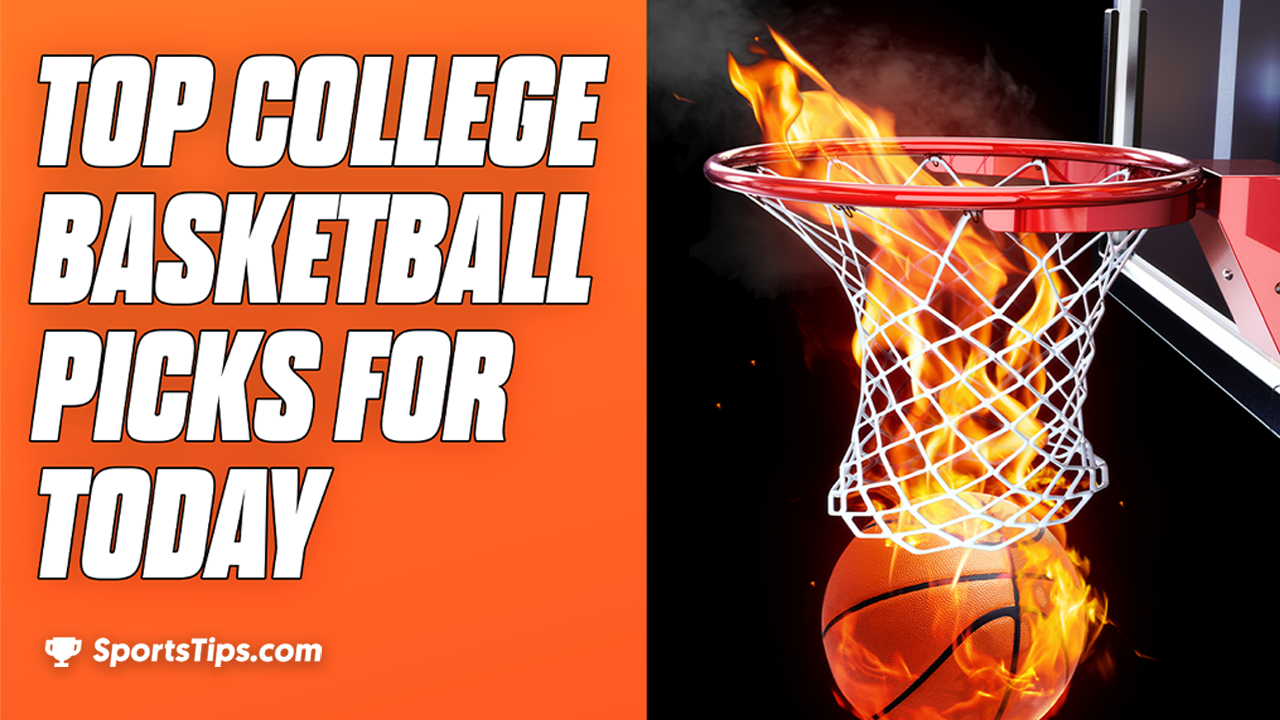 West Virginia vs Oklahoma State 
Only one ranked team takes the floor on Monday, as the No. 9 West Virginia Mountaineers head to Gallagher-Iba Arena in Stillwater, Oklahoma, to take on the Oklahoma State Cowboys in the Big 12 Conference showdown. 
These two schools met each other twice in 2020, and the Mountaineers thrashed off the Cowboys on both occasions, 65-47 at home and 55-41 in Stillwater. West Virginia has won eight of its last 12 encounters with Oklahoma State, and the Mountaineers are 9-4 ATS in their previous 13 matchups with the Cowboys. 
Both teams enter Monday's game with a 1-2 record in the conference play. The Mountaineers are 8-3 overall after losing at the Oklahoma Sooners 75-71 last Friday, while the Cowboys are 7-2 following an 82-77 overtime victory at the #13 Texas Tech Red Raiders, also on Friday, January 2.  
We like your thinking @GoodmanHoops. #GoPokes https://t.co/HvhMtIH5TU

— OSU Cowboy Basketball (@OSUMBB) January 3, 2021

Oklahoma State is No. 39 in the KenPom rankings. The Cowboys have dropped two of their last three games including a 77-74 defeat at #11 Texas, while their previous five games were decided by five or fewer points. 
Freshman Cade Cunningham is a go-to-guy for the Cowboys and one of the most exciting players to watch in the country this season. The 6-foot-8 guard averages 18.7 points, 5.8 rebounds, and 3.7 assists while shooting 43.8% from the field and 36.4% from beyond the arc. 
On the other side, the Mountaineers are No. 14 in the latest KenPom rankings, as they've also dropped two of their previous three contests. West Virginia suffered a 79-65 defeat at #3 Kansas on December 22, falling to 1-2 against the top-25 teams this season (87-82 loss to Gonzaga and 87-71 win over Richmond). 
The Mountaineers mostly lean on sophomore PG Miles McBride (14.8 PPG, 4.1 APG), but three more players average points in double figures. West Virginia ranks 26th in offensive efficiency (111.5) and 13th in defensive efficiency (90.2), while Oklahoma State has the 53rd-best offensive rating (108.9) and 27th-best defensive rating (91.6). 
Back at it again tomorrow

📅 Monday, Jan. 4
🕑 9:00 p.m. ET
📺 ESPN2
🗺️ Stillwater, Oklahoma#HailWV pic.twitter.com/75wQ8xcm6l

— WVU Men's Basketball (@WVUhoops) January 3, 2021

The Cowboys opened as slight 1.5-point home dogs with a total of 142.5 points. Both Oklahoma State and West Virginia can play some very good defense, so we think betting on the under is the best move here. 
We should see a hard-fought clash, and we would be surprised if somebody wins by six or more points. Still, picking the winner is a tough job, and we would rather go with the Cowboys who just upset Texas Tech's stout defense. They shot 44.4% from the field against the third-best defensive team in the country, so we look for more of the same Monday against the Mountaineers. 
College basketball pick – Oklahoma State by 2.
Are you interested in finding out more on the latest season of college basketball? Then make sure you visit our college basketball hub page, we've got all the details you need!