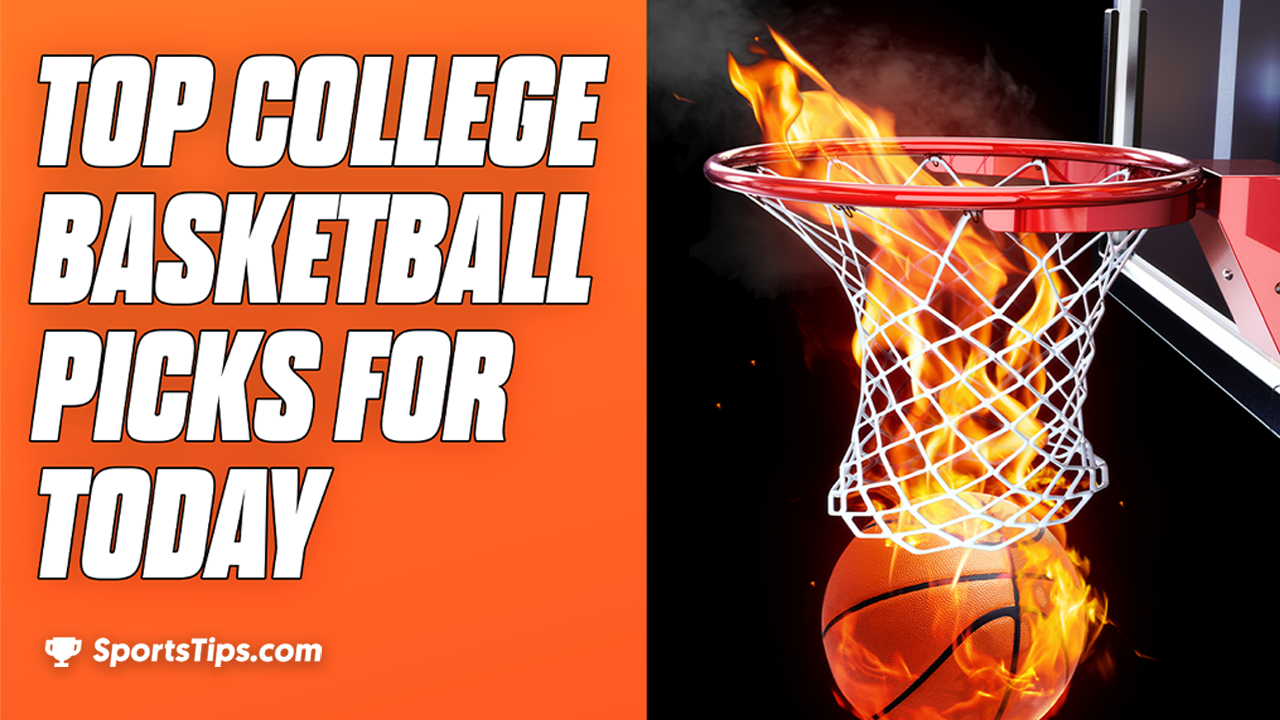 Clemson vs Morehead State
The No. 24 ranked Clemson Tigers will host the Morehead State Eagles this Monday, with both teams looking to bounce back from a loss in their most recent outings.
Morehead State slipped below .500 (4-5) following their 69-65 loss to SIUE, while Clemson suffered their first loss of the season following their 66-60 loss to Virginia Tech.
Despite the loss, Eagles freshman Johni Broome had a game high 14 points to go along with six rebounds. While junior Skyelar Potter recorded a double double with his 12 points and a game high 14 rebounds.
Broome has been Morehead State's most damaging player through their first nine games, averaging a team high 11.3 points and a team high 7.7 rebounds.
In Clemson's first loss of the season, sophomore Al-Amir Dawes was the Tigers most prolific scorer with a game high 18 points, including five three pointers.
Senior Aamir Simms contributed 15 points in the loss, boosting his points per game average to a team high 12.2.
👔 That's old school, @AlDawes33. That's old school 💯

He's got 12 straight points for us.

📺 ACCN (https://t.co/f0IdFvV62D)#ClemsonGRIT pic.twitter.com/wsNvFYdcNK

— Clemson Basketball (@ClemsonMBB) December 16, 2020
Clemson plays a suffocating style of defense, only allowing 53.8 opposition points per game, which will make it tough for Morehead State to get over the line on Monday.
The Tigers are a more talented team and should confidently bounce back from their first loss to Virginia Tech.
College basketball pick – Clemson by 12.
Tennessee vs Saint Joseph's
The No. 10 Tennessee Volunteers return to action for a Monday night home matchup against the Saint Joseph's Hawks.
The Hawks will enter their second consecutive game against a ranked opponent with an 0-4 record in the 2020 college basketball season.
After going down 91-96 in overtime against Auburn in their opening game, Saint Joseph's suffered losses to No. 5 Kansas, Drexel and most recently No. 7 ranked Villanova.
The Hawks have had a rough start to their 2020 campaign allowing almost 90 opposition points per game. Things are not looking like getting any easier for Saint Joseph's when they come up against the No. 10 ranked Volunteers on Monday.
Tennessee have contrastingly started the college basketball season 4-0 as a result of their most recent 103-49 win over Tennessee Tech.
The win was the Volunteers eighth largest margin of victory in program history while Tennessee's 103 points was the most the program has scored since January 2019.
Jaden Springer scored a team high 21 points in the win and was one of six Volunteers to reach double digit points.
6️⃣ IN DOUBLE FIGS

• Springer (21)
• James (15)
• Bailey (15)
• Fulkerson (13)
• Johnson (13)
• Pons (10)

Impressive production from this group last night. pic.twitter.com/FJgi6ueHuv

— Tennessee Basketball (@Vol_Hoops) December 19, 2020
Given their proven even scoring load as well as one of the most ruthless defenses in college basketball (allowing only 47.5 opposition PPG), Tennessee should easily defeat Saint Joseph's on Monday, handing the hawks their fifth loss of the season, while improving their own record to 5-0.
College basketball pick – Tennessee by 32.
Florida State vs Gardner-Webb
The No. ranked 15 Florida State Seminoles will host the unranked Gardner-Webb Bulldogs on Monday.
The Bulldogs had their first five scheduled games cancelled due to COVID protocols, and have been underproducing as a whole since starting play, currently boasting a 1-3 record.
After losses to Western KY, Pittsburgh and Eastern TN State to start the season, Gardner-Webb recently got on the board for their first win of the 2020 season after defeating the VMI Keydets at home on Friday.
Starting point guard Jaheam Cornwall scored a season-high 21 points in the team's first win of the year, including a 57.1% field goal percentage from behind the arc.
Cornwall has averaged more minutes, points, and assists per game than anyone else on his team this season.
In what was one of the upsets of the college basketball season, the UCF Knights who hadn't played in almost two weeks defeated a No. 15 ranked Florida State team that hadn't lost at home in nearly two years.
The Seminoles went down 86-74 in what was their first loss of the season, slipping to a 4-1 record.
MJ Walker scored a team high 22 points in the loss, while Raiquan Gray and Anthony Polite chipped in with 14 points apiece.
In what will be a great opportunity for Florida State to bounce back, the Seminoles should have no problem handling the Bulldogs on Monday night, getting back in the winners column with a big victory.
College basketball pick – Florida State by 14.
Baylor vs AR-Pine Bluff
The undefeated No. 2 Baylor Bears host the Arkansas-Pine Bluff Golden Lions on Monday, in what should be a one-sided affair from start to finish.
Currently 1-7 to start the 2020 college basketball season, the Golden Lions have recorded their solitary win against Arkansas State, 75-74 earlier this month.
Arkansas-Pine Bluff are averaging just 58.5 points per game in 2020, while allowing opponents to score an average of 86.5 points.
Not one of the Golden Lions losses have come by a single digit margin, with only one game this season coming against a ranked opponent.
Contrastingly, the Baylor Bears have looked unstoppable this season, remaining undefeated through their first five games.
The Bears should be looking forward to Monday night as a chance to develop their team as a whole, giving valuable minutes to some of their bench players.
It's impossible to mount a case for the 1-7 Golden Lions when they are coming up against a Baylor team that is putting up 92.6 points per game this season, while only allowing 64.8 opposition points.
Hittin' Triple Digits 💯#SicEm 🐻 | #TimeIsNow 🏀 pic.twitter.com/n7Uy6zRsfn

— Baylor Basketball (@BaylorMBB) December 19, 2020
The Baylor Bears have been given a 99.1% chance of winning over the Arkansas-Pine Bluff Golden Lions on the ESPN Basketball Power Index and they should have no trouble recording their sixth win this season in resounding fashion.
College basketball pick – Baylor by 36.
Gonzaga vs NW State
The No.1 ranked team in the country will host the 1-7 Northwestern State Demons in what will be the Gonzaga Bulldogs first home game of the season.
Having not played a ranked opponent since their 2020 season opener, the Demons are coming into their match against the country's best program fresh off a 27 point loss to Missouri State.
With their one win for the season coming against the Champion Tigers, Northwestern State are coming into Monday's game with an 0-7 record against division one teams on the season.
It's fair to say that the chips are stacked against Northwestern State on Monday when they come up against a Bulldogs team that is undefeated through four games this season, 3-0 against ranked opponents and is yet to play a game at home in 2020.
Gonzaga is coming off of a dominant 99-88 win over the No. 3 Iowa Hawkeyes on Saturday after not playing a game in over two weeks because of Covid-19 issues.
Jalen Suggs led the Bulldogs with 27 points against the Hawkeyes and was one of five Gonzaga players to reach double digit points.
The Bulldogs other victories this season have come against No. 5 ranked Kansas, Auburn and No. 8 ranked West Virginia.
Hittin' Triple Digits 💯#SicEm 🐻 | #TimeIsNow 🏀 pic.twitter.com/n7Uy6zRsfn

— Baylor Basketball (@BaylorMBB) December 19, 2020
Coming up against their easiest opponent of the season, the Bulldogs should come away with an easy victory in what will be a great opportunity for Gonzaga to get some minutes for their younger guys.
College basketball pick – Gonzaga by 38.
Are you interested in finding out more on the latest season of college basketball? Then make sure you visit our college basketball hub page, we've got all the details you need!