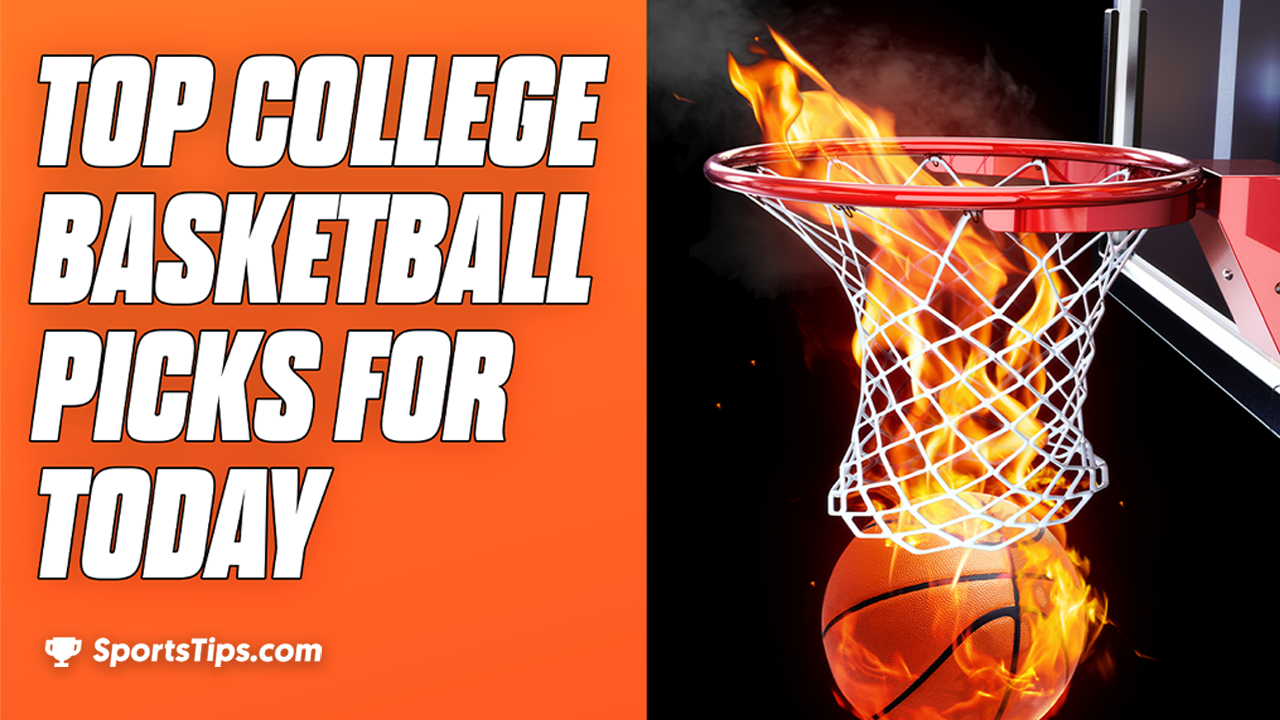 Our free College Basketball picks are out for Friday, February 11th, 2022! Make sure you check our expert College Basketball picks before the action kicks off.
Look below to find our free College Basketball picks for the best games on today's schedule!
#24 UConn @ #25 Xavier – 7pm ET
UConn is on the road for two games and on Friday night they will face off against Xavier. The Huskies managed to snap their two game losing streak with a win last time out, 80-72, against Marquette. The Musketeers are currently on a two game losing streak, which includes losses to DePaul and Seton Hall.
The Xavier Musketeers are sixth in the Big East with a 16-7 record including 11-3 at home. Four of those seven losses have come in the last six games. Xavier is coming off back-to-back defeats against DePaul and Seton Hall. Xavier is scoring 73.1 points per game, three more than they allow. They are shooting 44.7% from the field and 33.3% from the three point line. The Musketeers have not covered the spread in their last six games. Dieonte Miles and Cesare Edwards will not play against UConn.
The Connecticut Huskies are third in the Big East with a 16-6 record and 3-3 on the road. They lost two straight games to Creighton and Villanova but bounced back in the last one against Marquette with a 80-72 win. UConn is ranked 34th in the nation with 78 points per game and they allow 13 less. The Huskies are 5th best rebounding team in the nation with 38.1 boards per game. UConn allows 39.4% from the field which ranks them 22nd. The Huskies have played over the total point margin in 8 of the last 10 games. Akok Akok will miss this game for UConn due to a foot injury.
Marko's College Basketball Pick: UConn (-118)
𝐃𝐨𝐦𝐢𝐧𝐚𝐧𝐭.

Dama and Rese combined for 4️⃣2️⃣ points and 3️⃣0️⃣ rebounds last night‼️

Sanogo: 24 pts | 15 reb
Martin: 18 pts | 15 reb pic.twitter.com/M3mauwC425

— UConn Men's Basketball (@UConnMBB) February 9, 2022
After looking like a real contender to win a Big East crown early in the season, as well as through the early stages of conference play, the Xavier Musketeers have fallen on hard times. They've lost four of six, including two straight, and those two were to teams that they should've beaten in DePaul and Seton Hall. Now they try to get back on the winning side of things as they host a good UConn team, but one that has also struggled a bit of late.
The Huskies of UConn come into this one at 16-6, and much like their opponents, find themselves hanging onto a spot at the bottom of the top-25. While their record is reasonably decent, the problem with this team is that they're struggling just a touch, despite picking up a win over Marquette in their last outing, and they have a mixed bag of results, in the sense of they have a few decent wins, but also a few losses that kind of make you scratch your head. As for this one, I'm going to lead slightly on Xavier, as I think the Musketeers get an extremely tight win at home.
Noah's College Basketball Pick: Xavier (-102)

If you need more news, information and predictions, head over to our College Basketball hub page for all your college basketball needs!
*Odds and spreads correct at time of publication, courtesy of FanDuel.