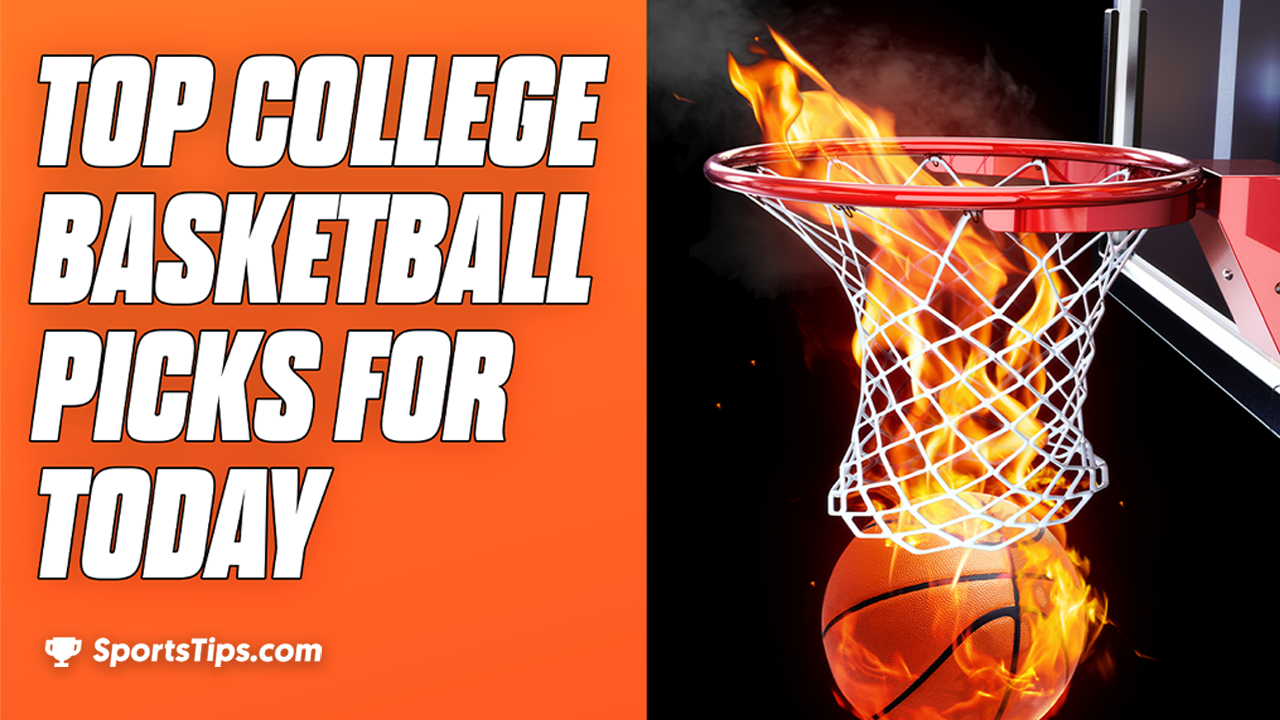 Our free College Basketball picks are out for Friday, December 31st, 2021! Make sure you check our expert College Basketball picks before the action kicks off.
Look below to find our free College Basketball picks for the best games on today's schedule!
High Point @ #18 Kentucky – 12pm ET
High Point meets the Kentucky Wildcats in this one for a non conference matchup in Lexington to finish out the year for both teams. A member of the Big South Conference, High Point comes into this game with a record of 6-7 on the season. Meanwhile Kentucky comes into this one nationally ranked 18th in the nation and with a record of 10-2 on the year.
After losing to Michigan State in their last game in the NCAA, High Point will now face another seeded team in the face of Kentucky. The Panthers are 6-7 so far this season as they look a bit better than last year when they finished off with 9 wins and 15 losses. The team managed to surprise Florida Atlantic and Elon, but suffered upsets against NC Wilmington and South Carolina State. They also came close to surprising Furman and Georgia State as they forced overtime on both occasions. However, the better teams remained focused and got the win in the end.
The Kentucky Wildcats have proven their potential with a demanding 29-point victory over North Carolina right before Christmas. They went on to win two more games against Western Kentucky and Missouri to improve to 10-2 this season. Oscar Tshiebwe has a huge impact on the team as he even grabbed 28 rebounds in the Wildcats' victory over Western Kentucky. He comes in huge for Kentucky averaging a monstrous double-double (15.8 points and 15.8 rebounds). The least experienced teams find it really hard to cover Kentucky's Congolese center or to go past him in offense. TyTy Washington Jr. is considered to be one of the potential top picks in the upcoming NBA Draft. Overall, I think that the 18th-seeded team will get the better of High Point as they will cover the spread easily.
Denis' College Basketball Pick: Kentucky -26 (-110)
Welcome back to Rupp Arena, @CoachTubbySmith 💙 https://t.co/1rEYhsYYZX

— Kentucky Men's Basketball (@KentuckyMBB) December 30, 2021
The High Point Panthers are coming into this game with a record of 6-7 on the year as they are just below the .500 mark as the non conference portion of the season is coming to a close. They will be looking to break a bit of a skid coming into this game as they have lost three of their previous four matchups, in their last game it was a 13 point loss to Michigan State. Now they will get a shot at a top 25 upset when they head north to Lexington for this game against the Kentucky Wildcats.
As for the previously mentioned Kentucky Wildcats, they have put together a great season despite not looking like the Kentucky of old. They come into this game with a record of 10-2 on the season and nationally ranked inside the top 25 at number eighteen in the country, through their first 12 games. This game will be looked at like a final tune up game for them before they start SEC play next week. As for the result of the game, I expect the records to reflect the outcome as I have the Kentucky Wildcats winning and covering the spread in the process.
Tony's College Basketball Pick: Kentucky Kentucky -26 (-110)
If you need more news, information and predictions, head over to our College Basketball hub page for all your college basketball needs!
*Odds and spreads correct at time of publication, courtesy of FanDuel.